Cloud Creative Webinar Series: "Introduction to VDI solutions in AWS".
AWS VDI refers to virtual desktop infrastructure (VDI) deployment on Amazon Web Services™ (AWS), Amazon's on-demand cloud computing platform. While VDI solutions are traditionally deployed on-premises, it's now possible to deploy them on the AWS cloud. Because of COVID-19, current AWS customers scaling up their use of VDI to support their sudden move to a largely remote workforce.
Cloud Creative Webinar Series: "Migrating Workloads to Microsoft Azure" with Thet- Microsoft APAC.
As a partner with Microsoft, Cloud Creative is providing Azure services including assessment, migration, manage services and so on. We are bringing industry expert Thet Htun Aung - Technology Strategist, Microsoft Asia Pacific in this webinar to share his experience and strategies. Together with Microsoft, Cloud Creative is bringing best experience in Azure.
Cloud Creative Webinar Series: "Best Practices on AWS" with Tariq Habib- Solutions Architect at AWS .
Cloud Creative is organizing webinar with AWS regarding "Best Practices on AWS" where we talk about workloads with following topics:
👉 Master an AWS service (EC2).
👉 Learn AWS best practices(content delivery, availability).
👉 Optimize for cost of S3 Our guest: Tariq Habib is a Solutions Architect at Amazon Web Services (AWS) supporting worldwide Public Sector clients.
Seminar on "Innovations in Entrepreneurship" by IEEE Computer Society Student Branch Chapter IUB.
Thank you independent University Bangladesh-IUB for inviting our Founder & CEO-Nashid Ali to speak on "Innovation and Entrepreneurship" on on 14th October, 2019. He was sharing experience in entrepreneurship journey, latest innovation and how we are helping community at large. His presentation contained the entrepreneurship journey, self-assessment, personal growth, education of an entrepreneur which will help the students to focus in order to fit after graduation.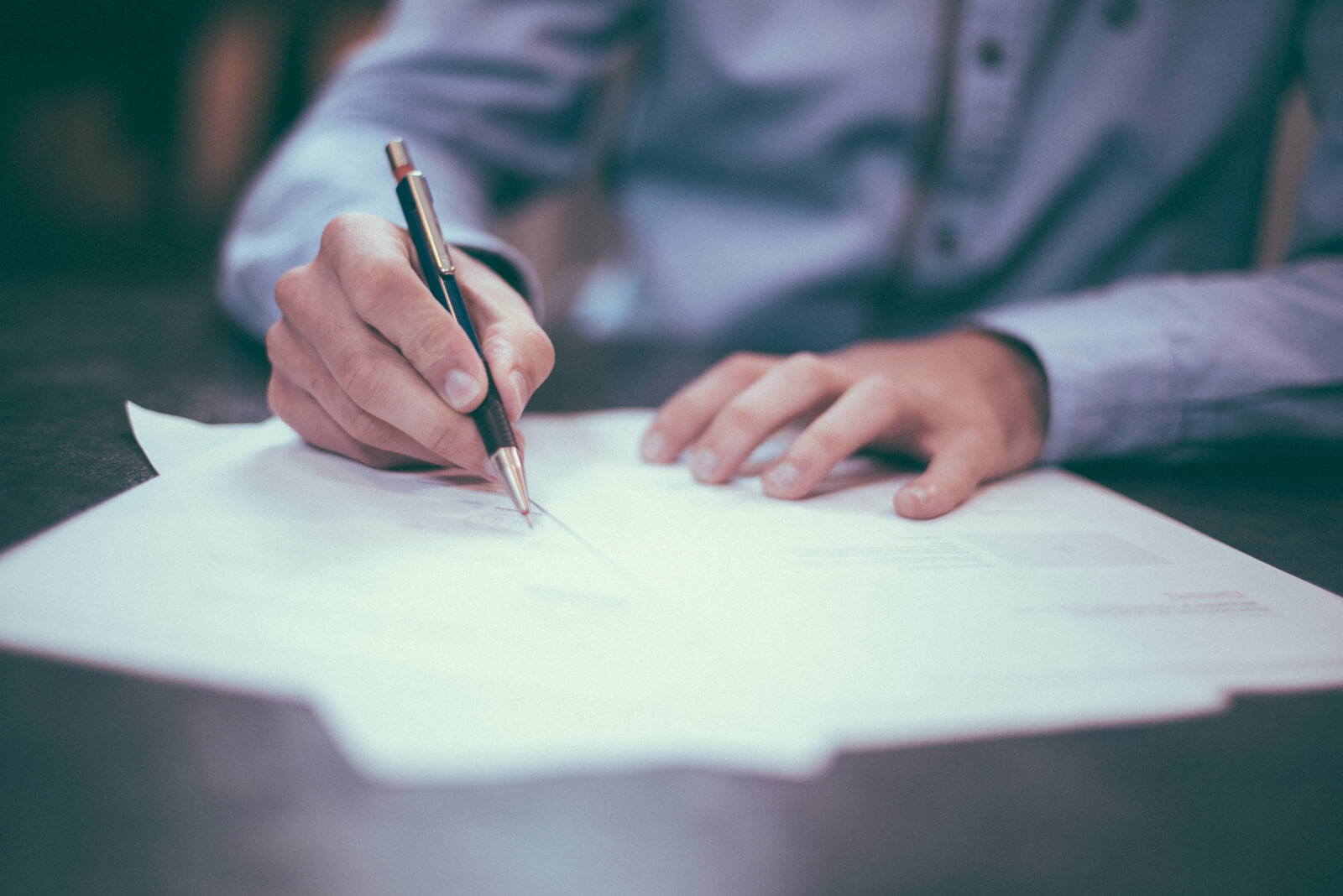 Microsoft & Cloud Creative Event on Azure, IoT & PowerBI
To be added later.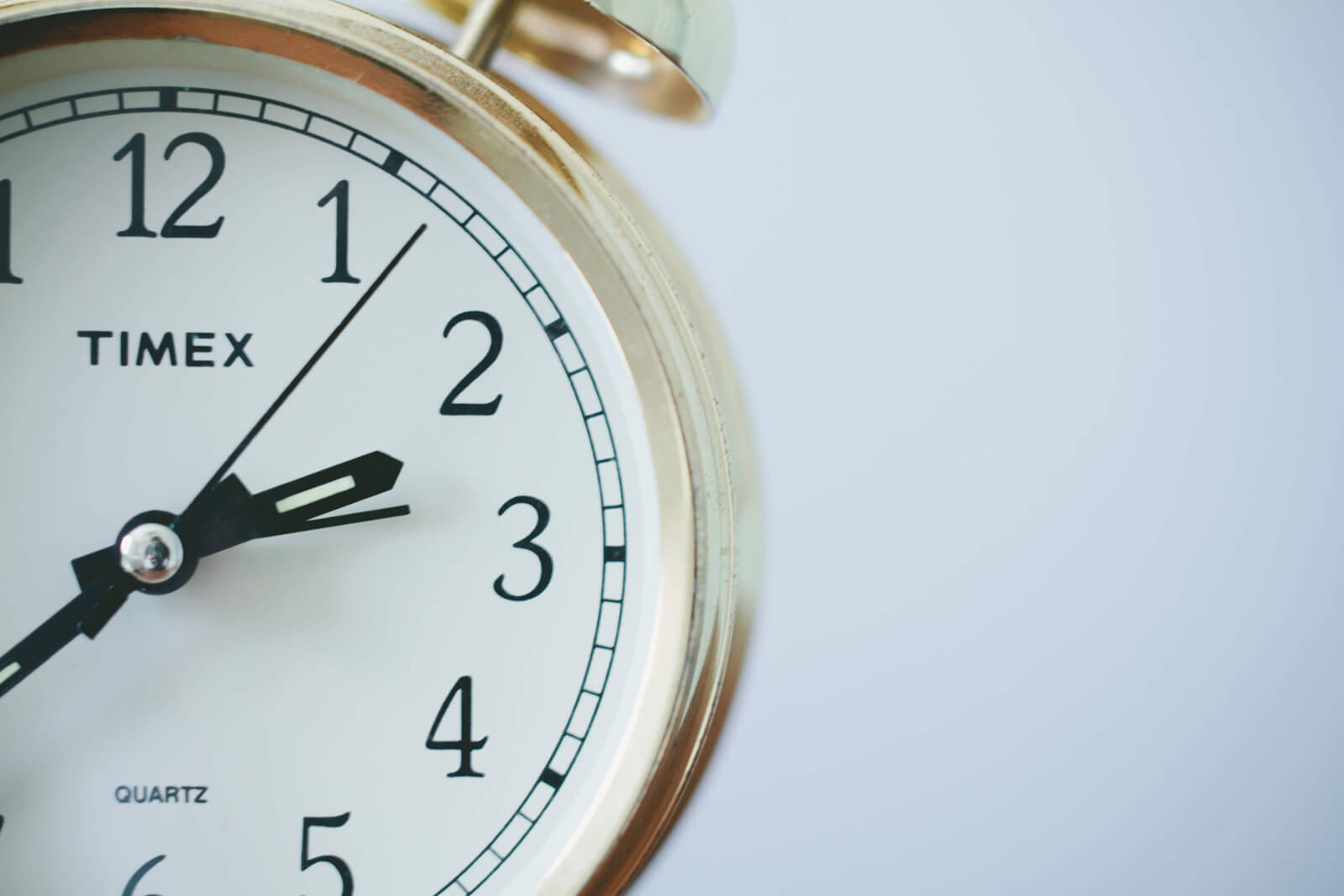 AWS Cloud Day
To be added later.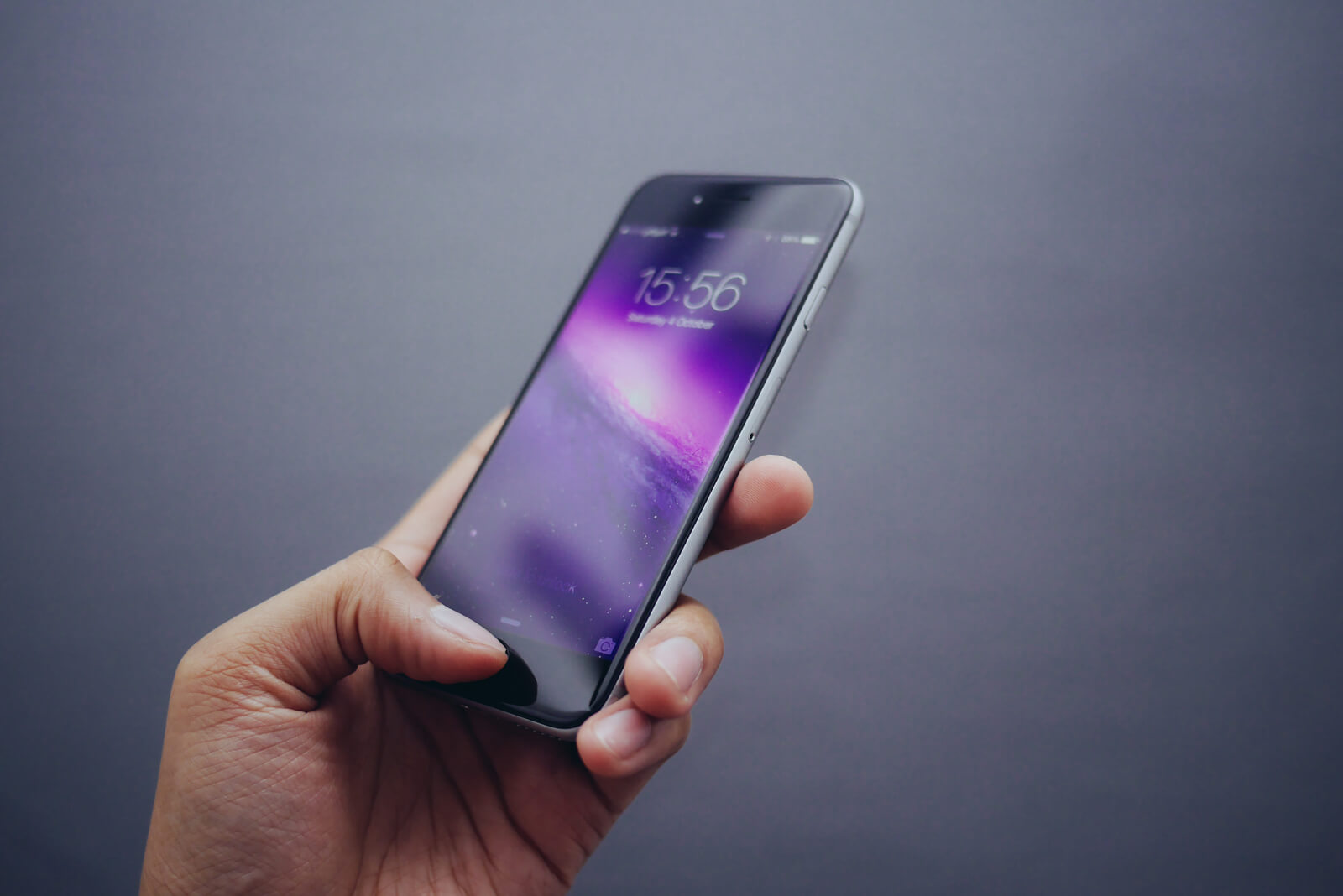 Training with BDRCS
To be added later.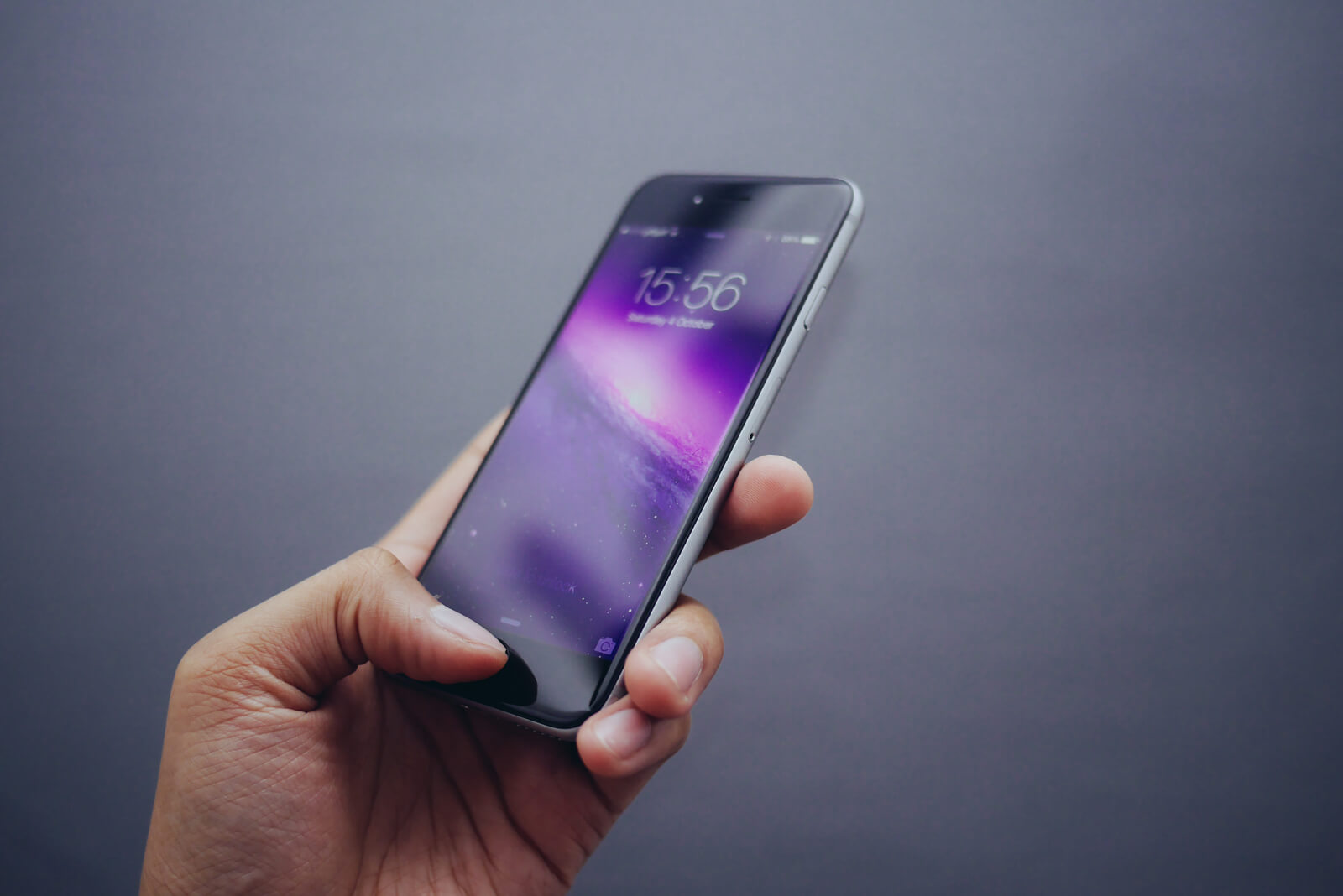 Cybersecurity Readiness with Zartech
To be added later.