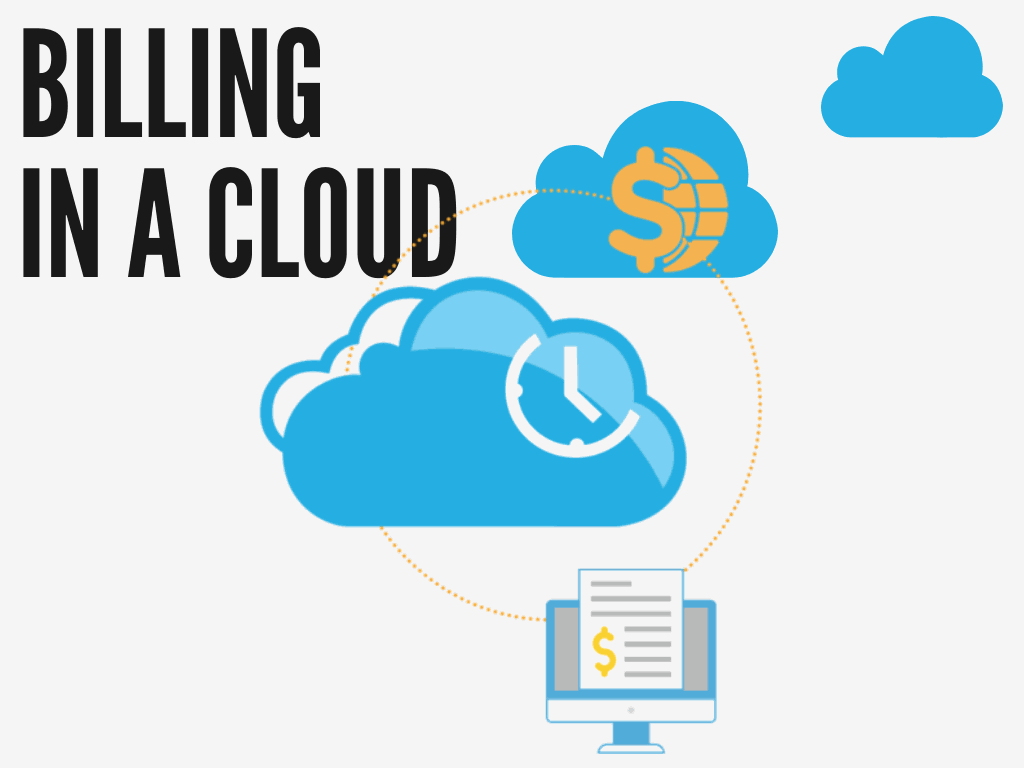 Features:
1. Customers can have multiple account.
2. Customers can have multiple packages.
3. Customers can have service plan as loose plan outside of package.
4. Can assign different bill cycle to different customer.
5. Can assign different charge type for different service plans.
6. Service plan type (1. Onetime charge 2. Recurrent charge).
7. Charge type with pre-paid and post-paid plan.
8. Multiple bill cycle for different group of customers
9. Bill generate system.