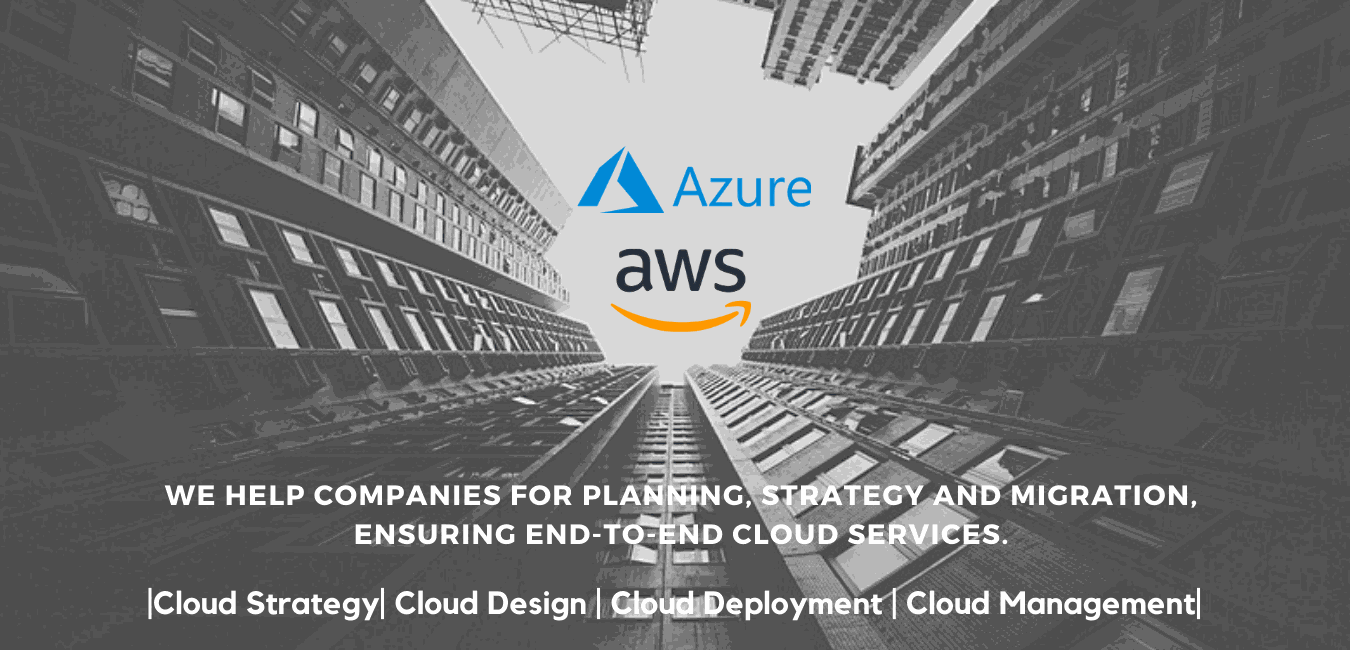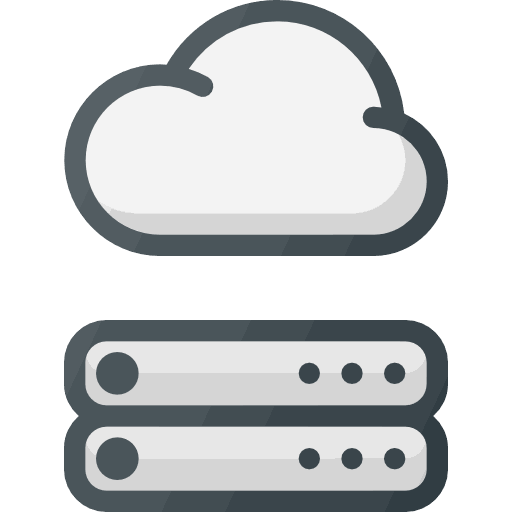 Cloud Services
Based on our experience and understanding of best practices, Cloud Creative will architect your infrastructure to include a completely elastic and scale-able solution on cloud, allowing you to scale up and down as required. By fully-optimizing a cloud solution for your business, your cloud Infrastructure and application will always meet your business demand.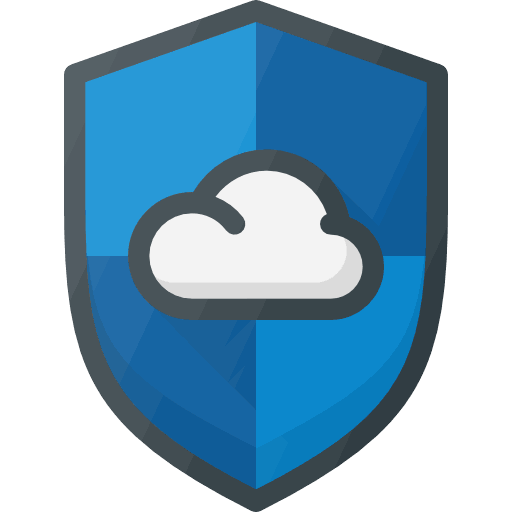 Cyber Security
Cyber attacks are getting more complex with incidents ever rising; organizations need the best security solutions to shield off attacks to minimize impact before further damage done. According to a research by Juniper, cyber crime will surge to a whopping $8 trillion over the next five years. While more and more regulatory pressures to safeguard data, coupled with ever demanding need for qualified cyber security professionals, have led enterprise security a top priority.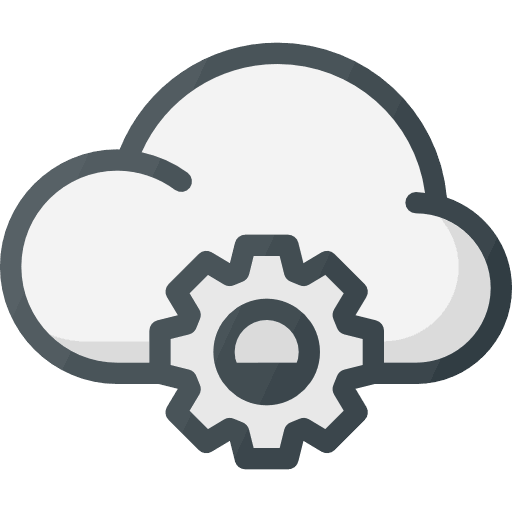 Software Developments
We provide SaaS development, software product development, cloud-based solutions, enterprise software development, and custom ERP development to business software consulting.
We also develop custom software that meet the specific needs of an individual or a company. Unlike the more popular options of off-the-shelf software, custom options are usually targeting specific problems.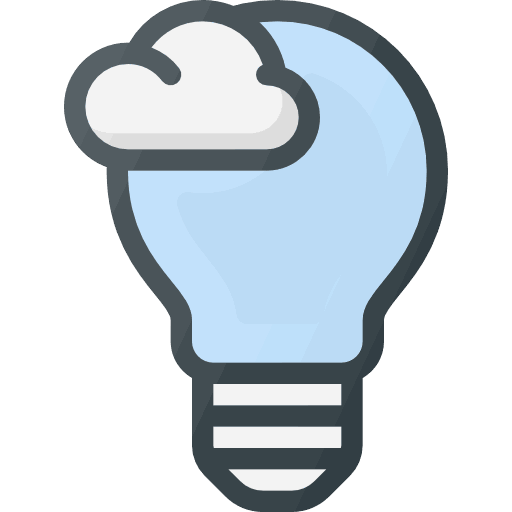 Internet of Things
IoT has witnessed a high rate of adaptation across the world, which has stemmed from improved affordability of processors, sensors, and other technologies, thereby facilitating access to real-time information. The ever growing need to enhance operational efficiency coupled with a strong alliance between the key industry players is expected to drive the market.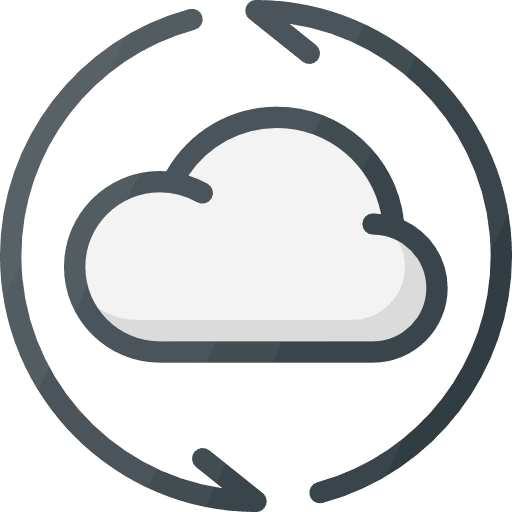 Analytics
Companies have widely embraced the use of analytics to streamline operations and improve processes. But implementing analytics data that informs intelligent and effective business decisions is not as easy.
An analysis by McKinsey and Company showed that using data to make better marketing decisions can increase marketing productivity by 15-20%. Finding the right tools to examine your customer's buying and Internet browsing habits, and implementing them to provide reliable and actionable intelligence can activate buyer instincts and embed your brand into customers minds.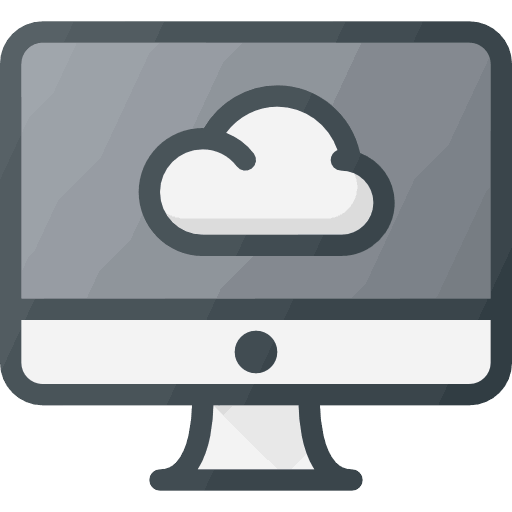 Consultancy and Training
Employers are now looking for candidates with solid technical skills, which will nonetheless need to be fine-tuned frequently to keep up with technological advances. Soft skills like creativity, adaptability, problem-solving, and critical thinking are also becoming increasingly desirable, if not imperative.
New technologies keep invading most industries, transforming work processes and consumer expectations. The window of opportunity is closing. Companies need to start ups-killing their staff now, so they're still relevant tomorrow.

Customers We Served So Far
Testimonial
We are always delighted to receive feedback's regarding our services.

Here are some of our many testimonials

.












Some Good, talented people introduced the company. I am really impressed by their eagerness to help and willingness to solve any cloud-related problem. Love them and wish them best, to be a great Cloud service provider in Bangladesh

Certified Cloud Security Professional -CCSP Certification course by Cloud Creative helped me to understand the architecture, design, operations and importance of secured cloud environments. With the ongoing worldwide cloud transformations, it is very important to deeply understand the need of security aspects for every IT professional. The trainer was very knowledgeable, and extended support to clear queries and confusions on this very important domain. The training was interactive, supported by abundance of study materials to learn and to get prepared for the exam.

Thank you Cloud Creative Limited for organizing and looking forward for more training like this in future.

Excellent work ethics, zero discrimination towards small and big clients and rock solid commitment towards achieving goals. It has been a great experience to have worked with Cloud Creative.
The CCSP training helped me a lot to get the basics of cloud architecture along with cloud Security. The session was really helpful as the trainer shared from his own experiences along with very small insights.

Kudos to Cloud Creative for organizing such sessions so that we can keep our-self up-to-date with the technology.
CCSP training would help to me to identify the knowledge of Cloud services, risks and challenges involved within the emerging technologies.

Trainer is having willing to share his knowledge which is better in terms of professional /traditional trainer. Recommended to arrange more and more training of this kind.
CCSP training will help me a lot. As a cloud user, it's a must to know about cloud security. It will also help me to improve the domain knowledge.

It's simply a great opportunity to learn from a multi certified security expert like the trainer. His teaching technique makes it easier to absorb the critical security terms. Training environment & hospitality is also good.

Thanks Cloud Creative to organise the training for the first time in BD. It will contribute a lot to BD cloud community if they arrange this & that types of training regularly.