The Cloud During The Pandemic
By Munsia N Ahmed
Published at 07:48 pm September 8th, 2020 in Dhaka Tribune
Now more than ever, during the pandemic, businesses have truly realized the value of cloud computing. The remote data storage and processing services provided by well known companies like Amazon Web Services (AWS), Microsoft Azure, Google Cloud Platform and our local companies like Cloud Creative have made it possible for people to continue with their work remotely. Cloud service providers have enabled businesses to function with more flexibility and greater mobility. Cloud service platforms are helping businesses to survive and in many cases also thrive under the current circumstances by helping them in various ways. Cost saving while mitigating health risks In these difficult times that we are in now, saving money has a bigger impact on the business. Spending a lot of money on physical infrastructure like racks of servers, some of which may even go unused, doesn't make sense for a lot of companies. There is a lot of money involved in maintaining the physical space as well as the requirement of a person or people going to the place for maintenance purposes.
Cloud service providers cut down your cost of maintaining physical space and also, by doing things remotely, allows everyone to remain at home. Businesses can flex up and down according to the demand or switch off areas that are not needed which allows for a cost-optimized solution. So if your business starts thriving, your cloud solution will automatically cope with the demand. If it's going through a rough phase, you can scale back and your cloud platform will adjust according to your needs.
Those companies which have been adversely impacted by COVID-19 may not be able to keep their physical offices or need to move to smaller places to save rent or other costs. By moving to the cloud, businesses can keep their workers safer by not having them travel to a physical data center while continuing to monitor and operate no matter where their workers are physically located, and keep their costs low with scalability and flexibility to adapt. Allowing remote work The cloud has been termed as the 'backbone of remote work' by Forbes.Digital infrastructure that is based in the cloud supports collaborative ways of working with a remote workforce. Because the data is stored remotely, any employees or customers can access the data 24/7 securely in real tim The administrators can set up their own secure identity and access policies in their businesses to make sure that their employees have the right permissions for what access is permissible. This digital configuration means that new or current remote workers can do their work away from their physical office. Everyone has access to what they need and owners or employees in appropriate positions can have immediate visibility of their entire organization. Providing better data security
The cloud is not dependent on onsite hardware so companies don't have to worry about instances where local hardware crashes and valuable information is lost. Cloud service providers will be sure to use the latest safety measures like firewalls, data encryption, multi-factor authentication as well as have a team of experts who can monitor and tackle questionable actions. Depending on your business needs, the security level can be adjusted accordingly. During these unsettling times of COVID-19, cloud computing security solutions can provide peace of mind by providing businesses with the security, availability and reliability needed to carry on with business as usual and compete in the global marketplace.
The current pandemic has prompted many companies to accelerate their move to the cloud. It has become vital for businesses to stay viable, secure and operational while keeping their employees healthy and still make them feel connected. In Bangladesh, companies like Cloud Creative are helping businesses migrate their infrastructure to the Cloud so they are able to work remotely with enhanced security while at the same being affordable and improving their business performance. Cloud service providers with their team of experts have been able to step up and will continue to provide strategic flexibility and scalability for their clients during this global pandemic.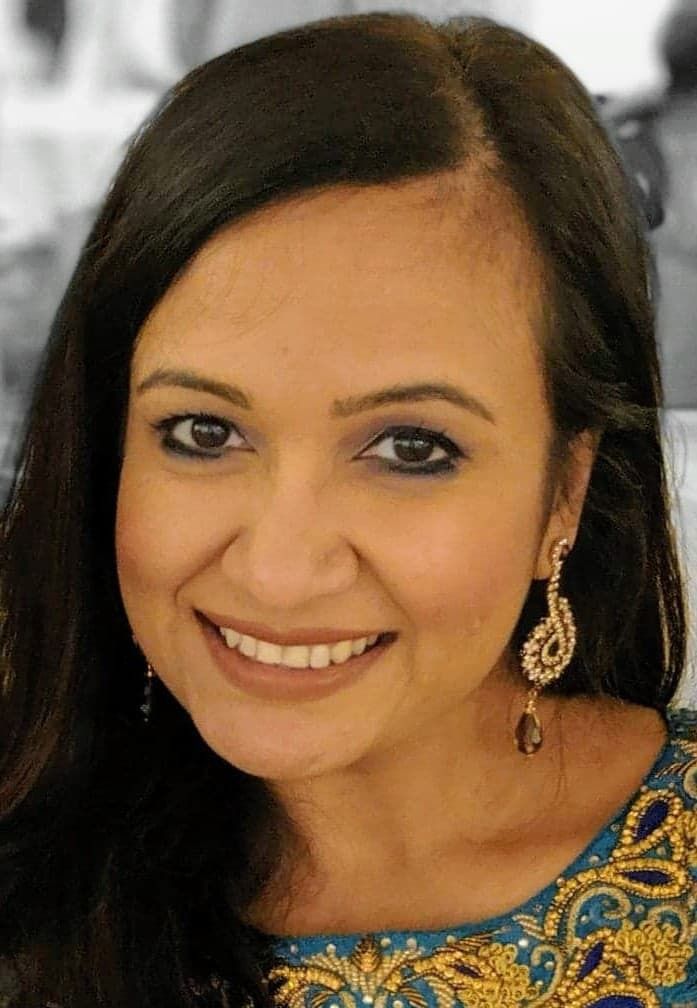 About Munsia Ahmed Munsia Ahmed is a Media Content Consultant, Cloud Creative Limited who is responsible for publishing internal communications and materials for the media along with building relationships and network with clients and other organizations.